Buying my first house was probably the most rushed experience I have ever had, yet it was so smooth and stress free. My husband and I were only 20 when we put our first offer on a house. It was in a little town on the outskirts of Newmarket Ontario. The real estate in the GTA Southern Ontario zone was on fire.
Listings came and went before they even hit the realtor page making it a struggle to even get an offer in before it's sold. Our bank took weeks to make an appt, we wanted to be sure about our amount we could afford for a mortgage and have everything lined up just incase the perfect home popped up.
Our realtor saw the defeat in our eyes every time a house we liked went up and was sold with zero conditions before we had even had the chance to draw up any offers. That was when our realtor suggested we seek out a mortgage broker like "Morgix" in Newmarket.
Bye Bye Bank, Hello Mortgage Broker
Unaware of Real Estate Financing And Ready To Learn
My husband is quite the trend follower, always wanting to be one step ahead of what was seen as "the way to go". So he was well aware of mortgage brokers and all they had to offer. I had never heard of a mortgage broker. Just hearing it makes me think that it is for those who have bad credit and cannot get a "real bank" to back them up.
Well, I couldn't have been more wrong. My husband had me visit the site of a well reviewed and established broker in the GTA area. I was pretty interested with all the information they laid out for unaware people like me.
I thought that when you have a personal bank you are suppose to do all your banking and loans with that company. Turns out, banks have so many more limitations than a mortgage broker does. A broker can get you better rates and loans from multiple sources.
What Can You Do For Me?
A quick rundown of what a regular bank aka. lender will offer/do for you when looking to purchase a home pre-approval.
Your assets
Your level of debt
Your income
Run a credit check
Proof of employment
Proof an individual can pay the down payment and closing fees.
You'll get their interest rate.
A breakdown of the monthly payments.
Some key parts when seeking pre-approval buying a home using a mortgage broker.
Run a credit check
Proof of employment
Your debt levels
Your assets
Your income
They work with 100's of lenders to find you the best rates and loans.
Easier approval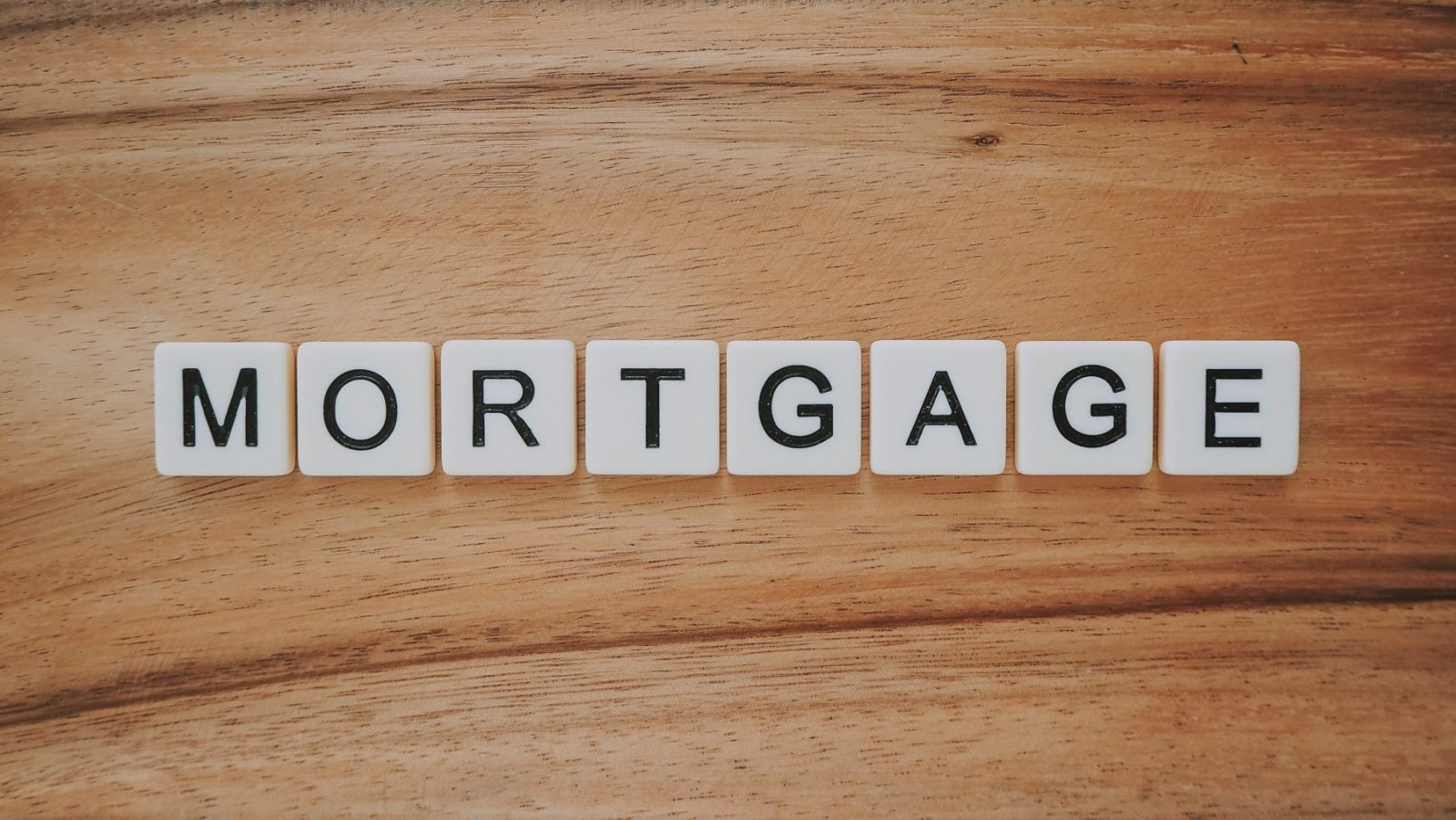 Mortgage Broker Consultation
Once we firmly decided that we were going to use a Newmarket mortgage broker close to where we were hoping to buy, we checked for their license. There can be shady brokers out there that aren't qualified, and who wants to put their financial well being in the hands of a broker that isn't trustworthy.
Having everything locked down right now we were able to make a consultation with our potential broker online. It was a perk, and much less uncomfortable than going into the room being questioned.
We went over all our personal finances, debts, employment and any assets we may have. It was a quick 20 min zoom meeting. We had great vibes with this mortgage broker. He was very assuring we would be fine and would get back to us within a day or two.
Declined For Pre-Approval
We were devastated to say the least. We both have full time jobs and no debt. You would think that it was an easy pass and we would be ready to put an offer when the time comes. Oh, did I mention this was with our bank lender?  We had started a pre-approval with them before deciding to go with a mortgage broker.
This dreadful decline had us deflated and worried with how the mortgage broker would go.
Meanwhile, the bank told us that because this was our first home and no credit score we weren't a good candidate for the mortgage loan. How was anyone supposed to buy their first home in their 20's and start life without wasting years hitting imaginary goals for a bank?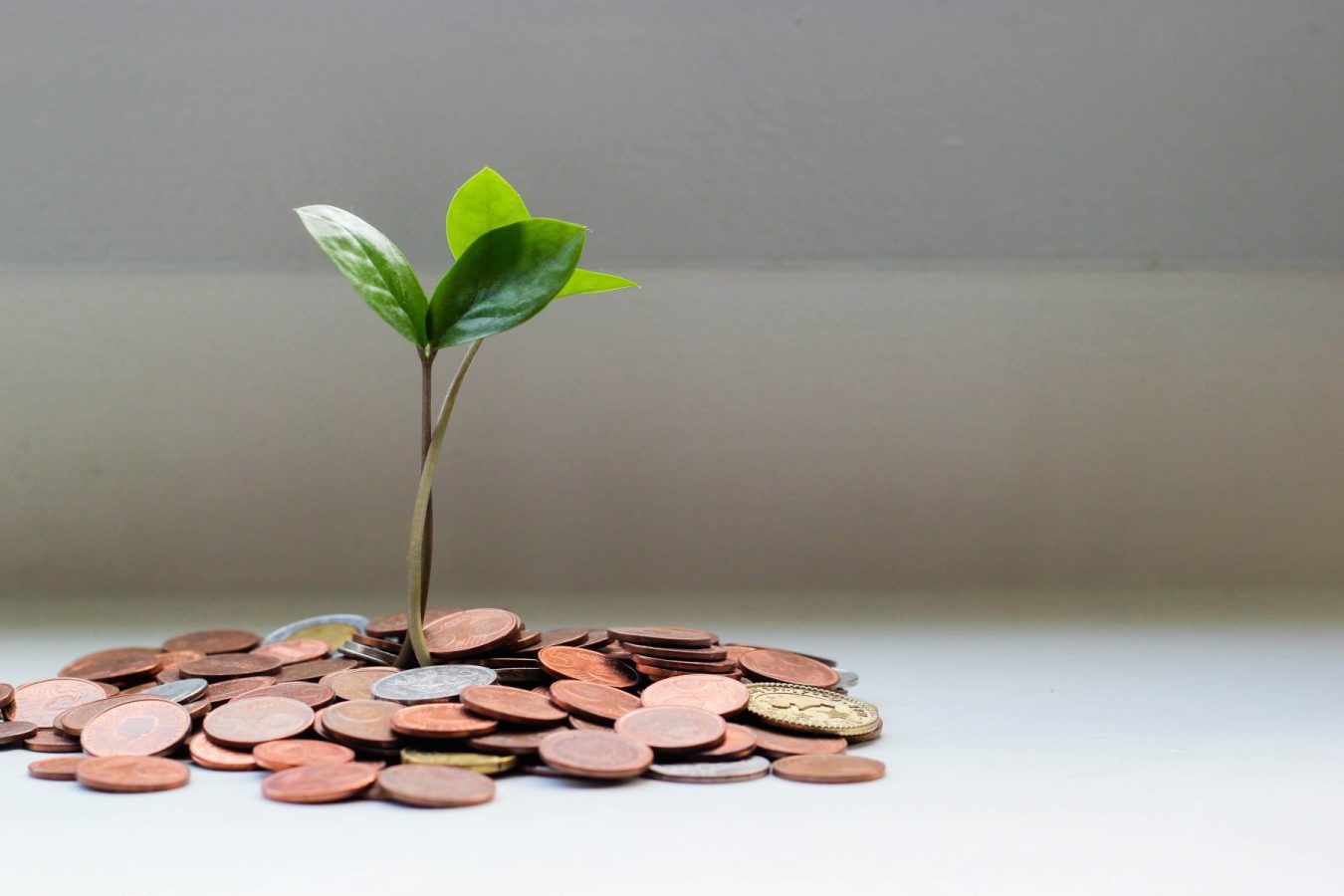 Mortgage Broker in Newmarket To The Rescue!
As we waited anxiously for some news from our mortgage broker we had the opportunity to see a house on the market.
It was a quaint home, not too old. On the outskirts of the GTA Newmarket area. Being just out of the city makes for a slight decrease in the costs. This same house was easily $300,000 more in the city. And we didn't mind the commute for that trade in.
The only issue was there was already 2 other showings that day and plenty of interest. We wanted to put an offer in ASAP.
My husband texted me "WE ARE APPROVED" while I was stewing in my nerves in our apartment. The mortgage broker company "Morgix" explained to us that we are very "green" in the credit world. And banks find that to be a red flag.
Our employment however is solid and he had found us the lowest interest rate around. 1.2% less than our current bank! Leaving us with more money in our pockets.
We virtually sent documents back and forth signing what we needed to put an offer into the house. Then we waited…
New Home Smell
Later that evening we found out that our offer was accepted! We were a ball of emotions! It all happened so fast.
We immediately got in touch with the broker and let him know that we had a house offering acceptance. He had all the papers ready for us that night. I couldn't believe how efficient and quick to communicate he was.
Had this been a regular bank I'd be possibly getting a call back the next business day. Assuming I was seen fit for their credentials.
My Thoughts on Morgix?
For anyone who is looking to be taken care of with a mortgage loan, don't go to a regular bank lender. They have so many limitations and restrictions. We felt like we weren't good enough or making the right choices in our life when our 2 full time jobs weren't enough proof of maturity and responsibility to own our own home.
The "Morgix" mortgage broker was so easy to work with. I would refer everyone to this company.
---