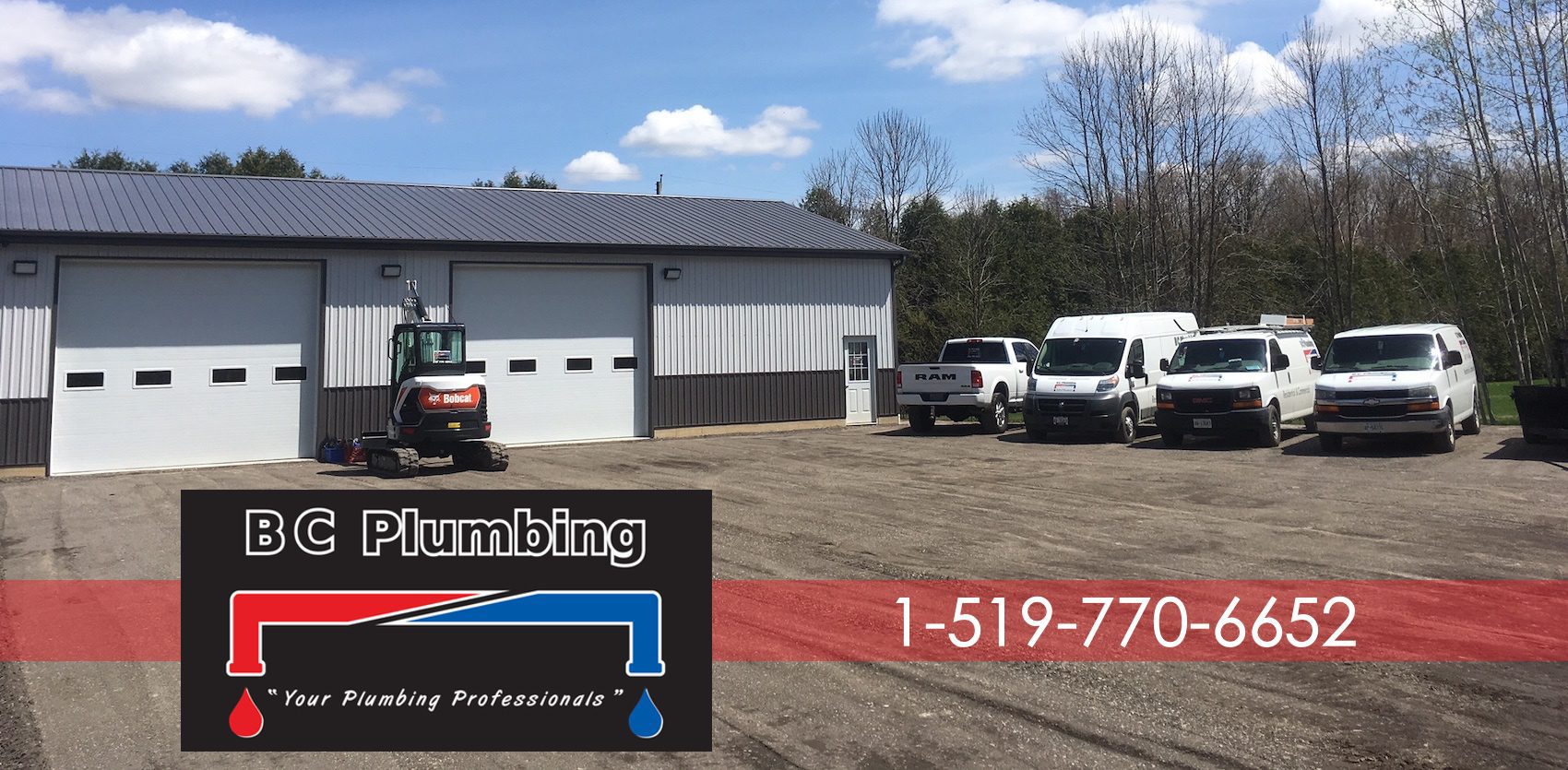 Company:
BC Plumbing
1591 Windham Centre Rd, Windham Centre, ON N0E 2A0
(519) 770-6652
https://bc.plumbing
Geography:
Brantford, Ontario, & Surrounding Areas
---
Local Plumbing Company Expands
BC Plumbing is a local plumbing company in the Brantford, Brant County area. We specialize in all types of plumbing repairs and installation.
We want to advise homeowners, business owners, and industrial establishments in and around Brantford that our expertise in the field is second to none. Years of experience and dedication to perfection make our company the go-to solution for plumbing service calls.
Add BC Plumbing to your contact list for emergency plumbing service calls, as well as installation and setup of new fixtures, facilities, and more.
Residential / Homeowner Plumbing
For new construction: We are available to work along side your other crews as construction proceeds in the building of your new home in Brantford, Brant County, and Norfolk County
For existing homes: We are available for bathroom renovations, upgrades, and regular service calls and fixture installation. We believe in being water tight, and budget tight.
Commercial / Business Plumbing
For new business: We have a great history of helping businesses in Brantford get setup while their buildings are being constructed. Restaurants and food processing facilities require extensively thought out planning and execution. This is where we excel.
For existing business: Plumbing repairs, service calls, and extensions are all aspects of our plumbing services for which we will help your business keep flowing.
Industrial / Manufacturing Plumbing
Just like our commercial plumbing services across Brantford and area, the manufacturing and processing industry requires reliable and air-tight plumbing. Choose the local plumbing team that puts excellence and reliability above all else.
Your facility needs to have a steady flow of water, in and out, to assure you can keep production where it needs to be.
---
Find BC Plumbing
This has been a brief overview of how we at BC Plumbing in Brantford can help you as a homeowner, or business. Find us in all of your favourite places: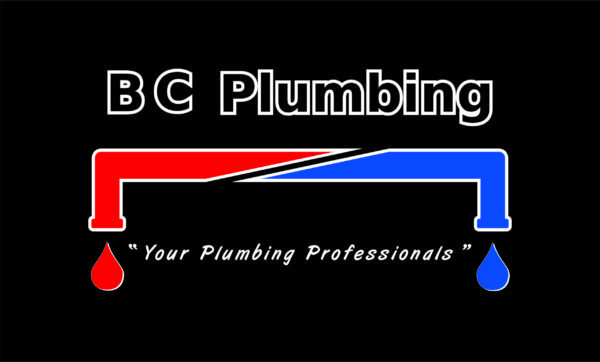 ---
BC Plumbing Industrial / Commercial Plumbing Video