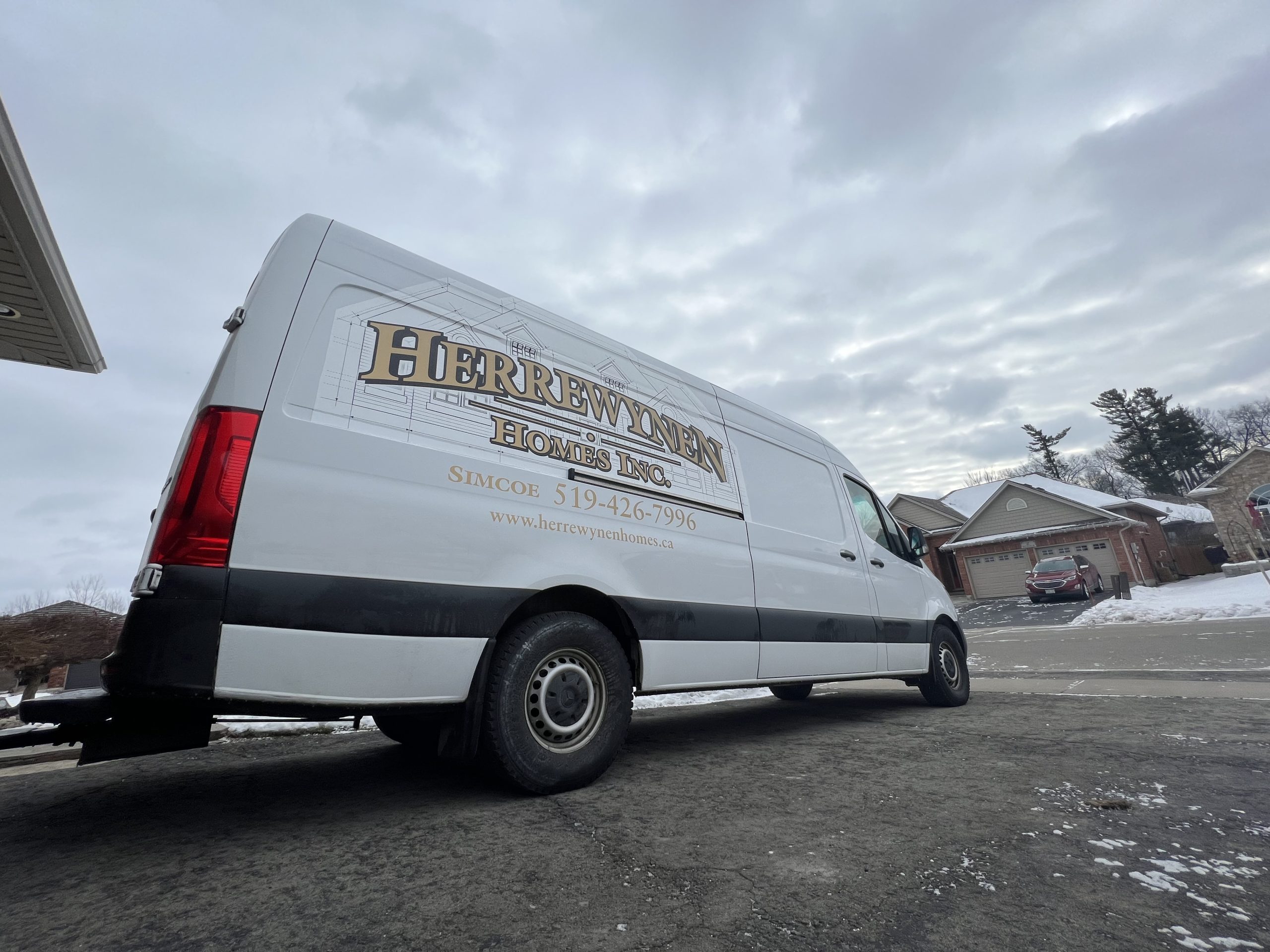 FOR IMMEDIATE RELEASE, NORFOLK COUNTY, ONTARIO
Herrewynen Homes Inc. Under New Ownership
Simcoe, Ontario – Herrewynen Homes Inc., a premier home construction and renovation business serving all of Norfolk County, is pleased to announce its new ownership under Mike Spencer, a long-time employee and lead carpenter.
Mike Spencer, who has been a key player in the company's growth, has purchased Herrewynen Homes from former owner Len Herrewynen. The deal was finalized in mid-2022, and Mike is now leading the charge in continuing the company's mission of superior quality workmanship, high-end finishes, luxury homes, and detailed communication that keeps people in the loop about the various stages of a project.
"I am thrilled to take on this new role and continue the tradition of excellence that Herrewynen Homes is known for," said Mike Spencer, Owner of Herrewynen Homes Inc. "I have a passion for building and renovating homes, and I am committed to providing our clients with the highest level of service and quality workmanship."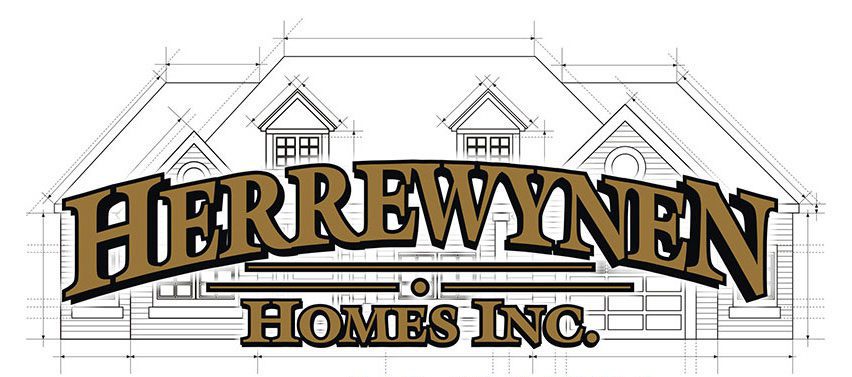 Family Support & a Legendary Team
Mike Spencer is supported by his wife Kristy, and the long-time staff and team members of Herrewynen Homes, as well as various local tradesmen who compliment the team. Former owner Len Herrewynen is staying on to support sales, and his wealth of knowledge and experience will be a valuable asset to the company.
Herrewynen Homes has several ongoing projects, including new home construction in Waterford and home renovations throughout Norfolk County. The company's dedication to superior craftsmanship, high-end finishes, and transparent communication make it the go-to choice for discerning homeowners in the area.
For more information about Herrewynen Homes and its services, visit their website or give them a call, details below:
Herrewynen Homes Inc., Contact Information
Media Contact:
Mike Spencer, Owner
Herrewynen Homes Inc.
(519) 426-7996
info@herrewynenhomes.ca