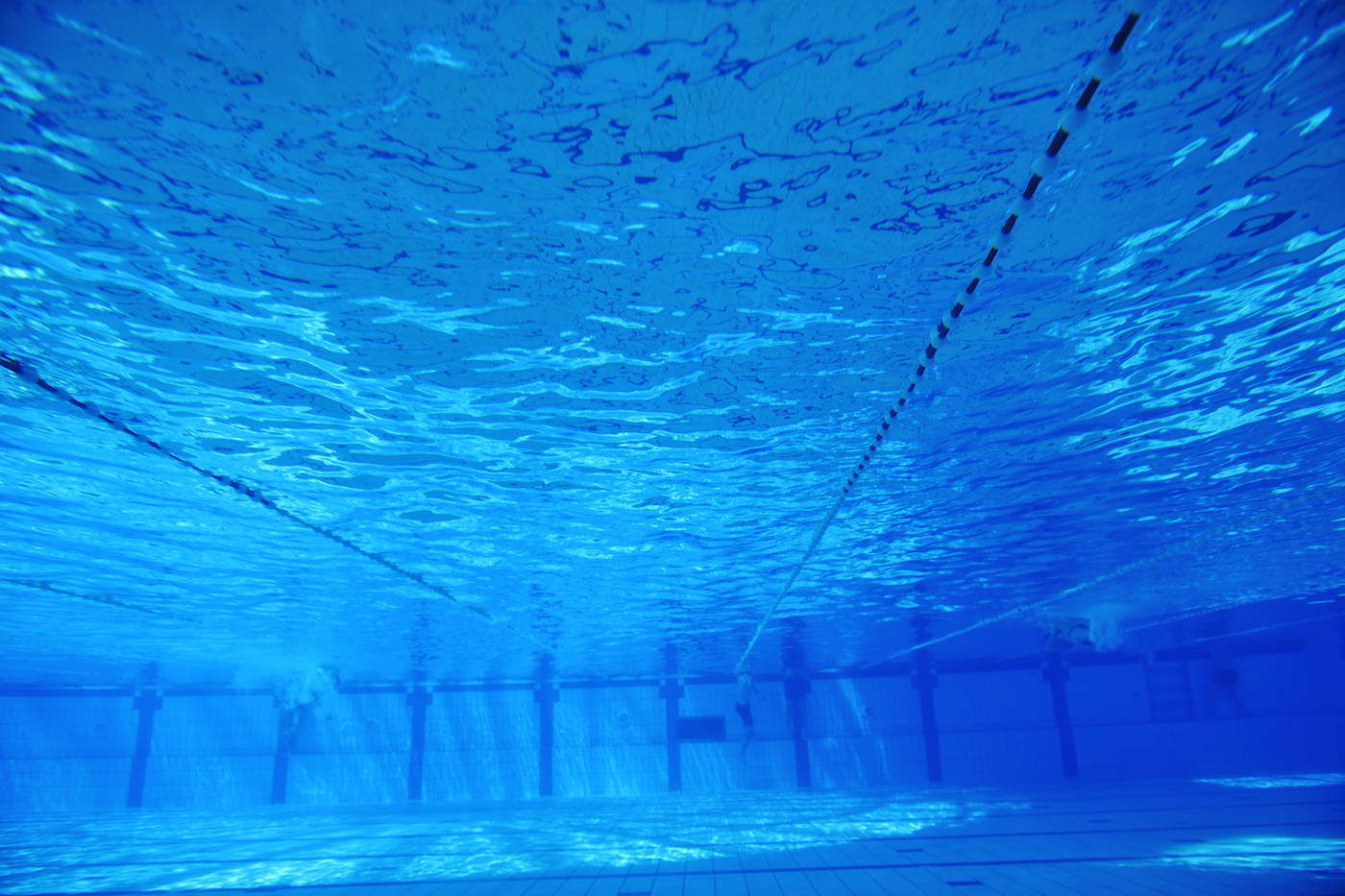 Summary: Aim Above Swim School Offering Private Swimming Lessons for Children & Adults
GEO: Toronto, Ontario
Dated: February 20 2018
Source: https://swim.aimabove.ca/

Now Offering Private Swimming Lessons in Toronto
Aim Above Swim School, based in Toronto, Ontario, is putting out for public consumption that they offer private swimming lessons for students of all ages and stages.
Whether you are a child beginner, or an adult beginner, you can find new footing in the water, as you seek to learn the lifesaving skill of swimming.
Why Learn to Swim with Private Swimming Lessons?
It can be surprisingly beneficial to partake in private swimming lessons, as the one on one approach of the swim instructor can adapt to meet your needs exactly. Whether you have limited experience, or consider yourself to be a novice swimmer, having a private swimming instructor enables you to focus on your problem areas only, and seek improvement where it is desired most.
Aim Above Swim School has found that while children who partake in private swimming lessons seek a more well rounded education of water based skills, adults who enter into one on one swim instruction are much more focused on specific skills. In fact, when polled for their particular wishes for areas of improvement in the water, most adults came up with the following answers:
Increase swim endurance
Survive in the deep end
Learn proper form
Swim under water
Adults who learn to swim in a one on one environment are able to recognize their initial limitations, and break free of their comfort zone as all of the attention is firmly on them from the swim instructor. This helps to ensure accountability towards the goals of the lesson.
Learning to Swim as an Adult is Okay
There's a long standing misconception that paints learning to swim as an adult as a faux pas. This is something Aim Above Swim School has been working hard to fix. There's no need to feel ashamed that you haven't learned how to swim yet. Even in adulthood there's plenty of compelling reasons why you may have not had to learn how to swim.
Your family may have just grown up in an area where a pool was not available, and it was a struggle to survive, hence going to the beach may not have been much of an option either.
The point is, that even as an adult, it is okay to put the breaks on and say 'Now is the time, I am going to learn how to swim with private swimming lessons'.
Private Swimming Lessons Can Save Lives
Gathering poolside with an instructor all to yourself may seem like a perfect way to spend a morning or afternoon. Though, keep in mind that the goal is learning a life saving skill that can change lives. For every one person that partakes in adult swimming lessons, another goes without. That means there can still be an estimated 1 in 3 adults that are unprepared for the waters.
How does this number play out when we are talking about future families, and family events?
Well, without proper training and swimming education it is entirely possible that this would lead to even more people growing up being unable to enter the water.
If you think about it, if a father of 2 is unable to swim, it then translates to the children that there may be something to fear with the water. This shows you how avoiding learning to swim can have generational effects that limit the fun of the future, and pose a potential safety risk as well.
Being prepared to enter the water is a shrewd way to invest in yourself and your children's future as well.
Toronto Swimming Lessons
In order to register for swim lessons with Aim Above Swim School, it is ideal to have access to a swimming pool. Whether it is your own private pool, a condo based pool, or a local community center pool, access is required. If you do not know of the whereabouts of a local facility, Aim Above will strive to find one nearest you to help.
There are plenty of public pools in Toronto, so there is no need to fear if you are not aware of one near you. Kindly fill out the registration form on the Aim Above Swim School site, and your submission will lead instructors to find the closest one.
Finding Pools in Toronto
The City of Toronto's website details a great list of pools in the GTA if you're hoping to find one on your own in your area.
Toronto List of Pools
Map of Pools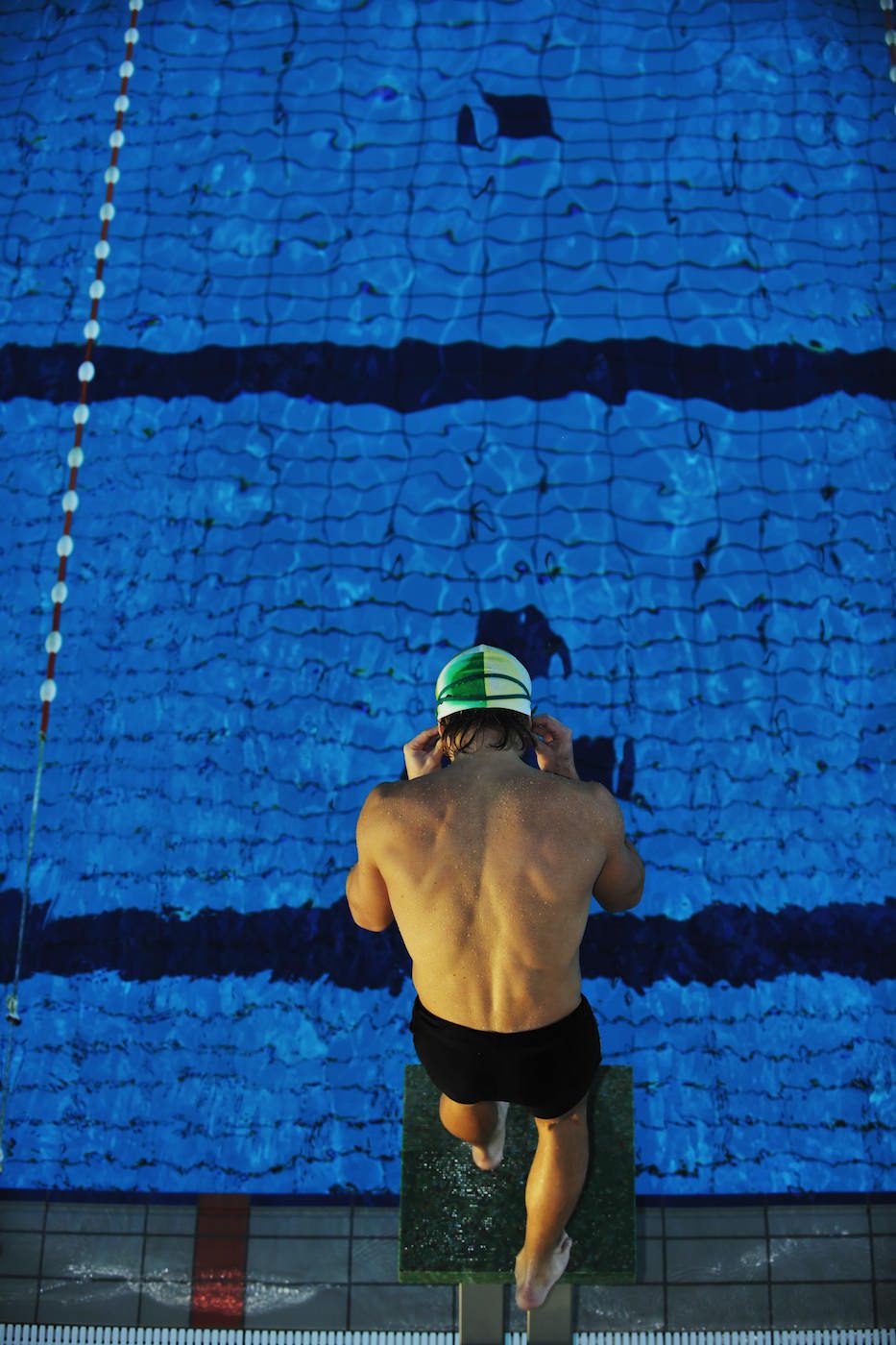 Aim Above Swim School (You're in Good Hands)
You're in great hands with the Aim Above team, as they have logged thousands of hours of training and instruction in order to help children and adults of all ages learn the vital skill of swimming, and swimming safety.
It's through one on one training with these private swimming lessons that you can be sure you will achieve the ability to navigate the water with ease.
Reference Associations
In order to fully appreciate the scope of training that is required to be a certified swim instructor, you have to understand the underlying associations and organizations that help to establish guidelines for swim safety in Canada.
1) The Red Cross
The Red Cross provides continuous evaluation and oversight and provides tracking and ranking systems to help guide children through the swimming instruction process.
2) The Lifesaving Society
The Lifesaving Society helped to design the courses that Aim Above Swim School adheres to. It is a very logical system with a clear flow from one stage of the program to the next. It includes preschool directives all the way to adult swimming lessons and life guarding classes as well.
---
Released by Aim Above Swim School, Toronto, Ontario, private swimming lessons and instruction