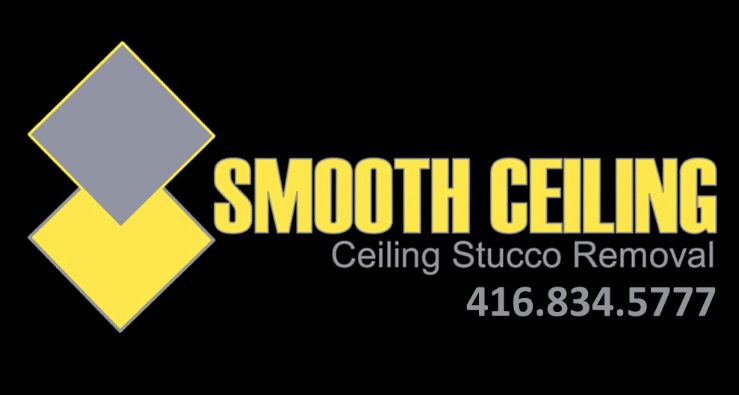 Summary: Smooth Ceiling expands it's zone of service to include Burlington and Oakville Ontario. Speed and efficiencies afford the new opportunity to help further communities to benefit from their superior popcorn removal services.
Popcorn Ceiling Removal Experts Branch Out
Why Smooth Ceiling Chose Burlington
Smooth Ceiling started their popcorn removal and stucco ceiling company in Richmond Hill, where it is thriving. As the Smooth Ceiling team gained experience, they became faster and more effective at doing ceiling repair and stucco removal work.
With this increased speed, it only seemed logical that they expand the service area from beyond Richmond Hill, Newmarket and Vaughan and head south to Oakville and Burlington. There are many homes along the Golden Horseshoe that can benefit from the tremendous amount of stucco and drywall skills that the workers at Smooth Ceiling have garnered.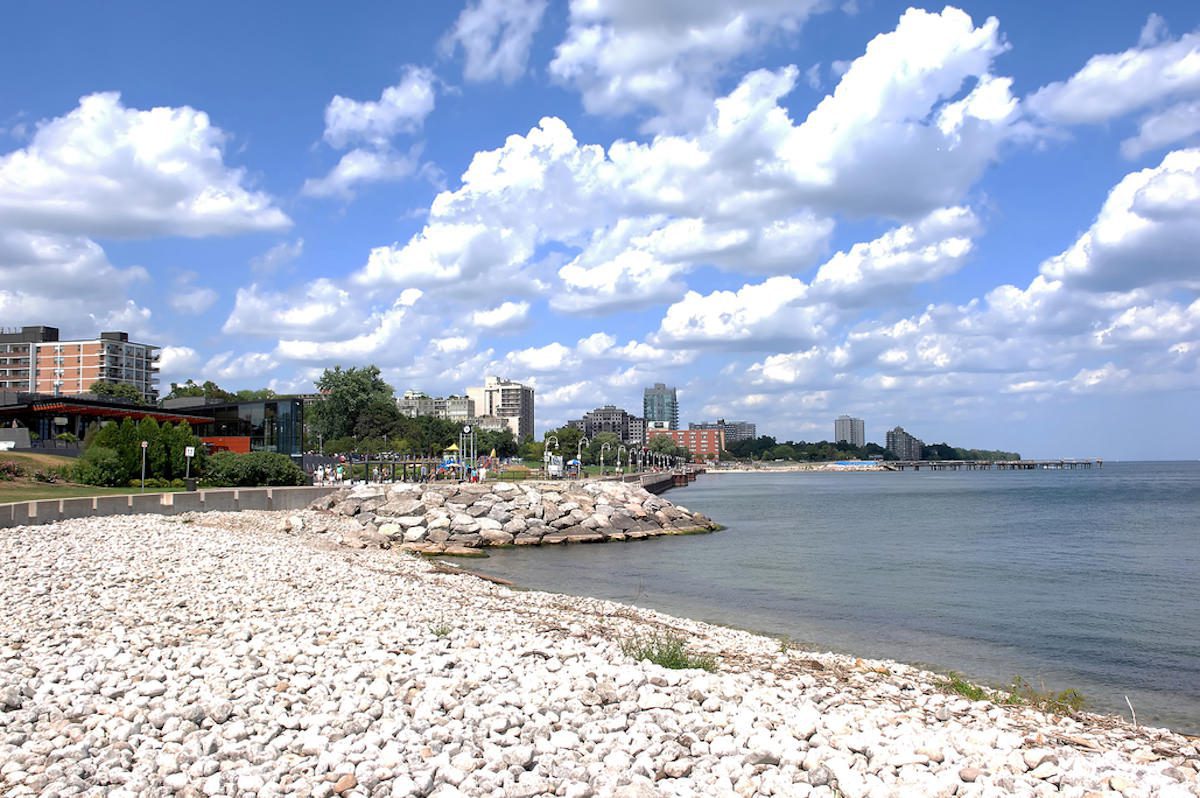 Why You Should Choose Them
Homeowners in Burlington, Ontario ought to choose Smooth Ceiling because they want a quick and clean job done on their popcorn ceilings. Being quick is one thing, but being both quick and clean in terms of renovation and drywall skills is a rare combination.
If you had to choose any other sort of combination of drywall skills, I'm not sure you could dream up a more perfect pairing. When Smooth Ceiling enters a home in Burlington, it does so with the perfect intention of getting the job done to your satisfaction, with great speed and cleanliness.
When to Call for Help in Burlington
When Should You Call a Ceiling Repair Service?
Generally when we look up at our Burlington home's ceilings we can tell pretty much instantly whether or not we need to call a professional.
For example, my ceiling has a slight texture finish. It doesn't bother me, but my wife dislikes it very much. In this case we'll just agree to disagree for the time being. Though I've seen some other homes in the Burlington area that are way beyond what I would believe to be ordinary.
When the ceiling is jagged and comes down an inch, you've got a bad stucco problem, and need to have that popcorn ceiling removed yesterday.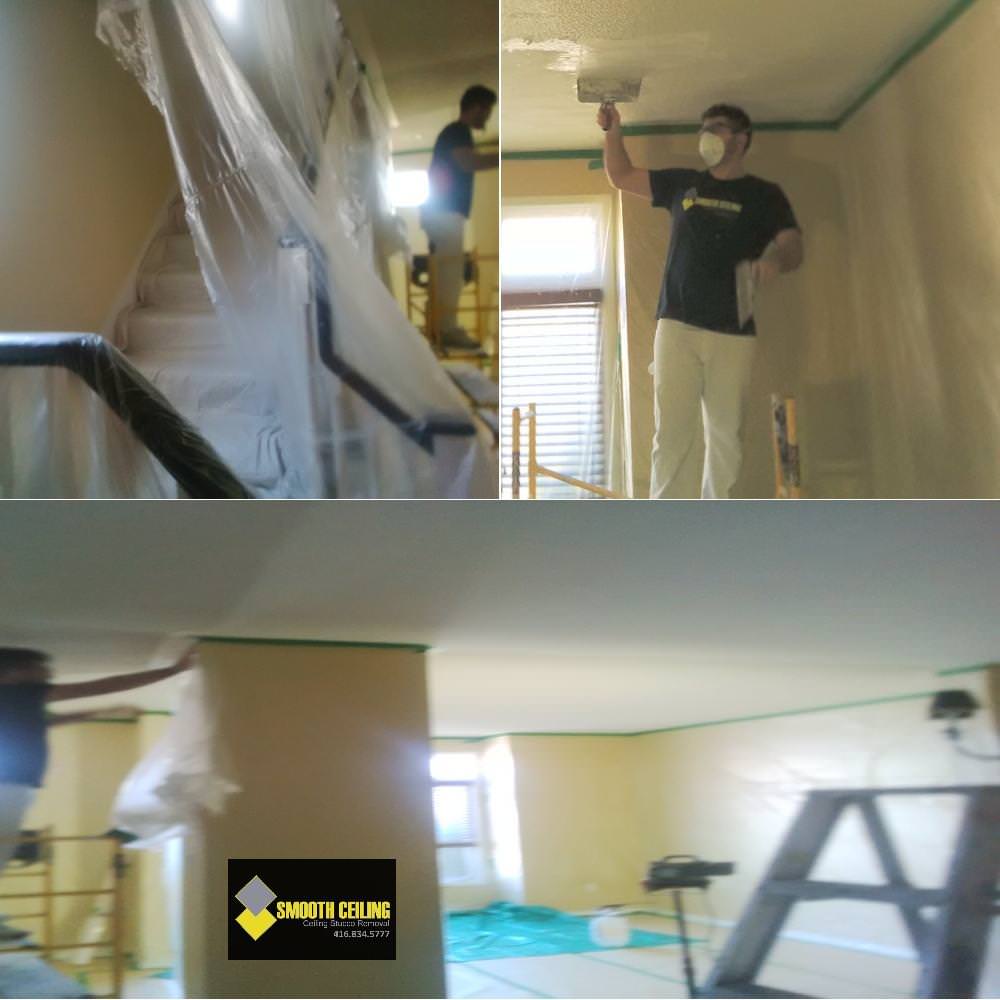 What to Look For on Your Ceilings
Look up, do you see the ceiling lighting being diminished as it retreats away from the light source? Popcorn ceiling has this effect on lighting. The valleys and peaks cause the light to stop short, and can leave your room feeling much darker than if it did NOT have the stucco textured finish.
Is Your Ceiling Painted?
Also keep in mind that a painted ceiling can lead to extra work by the drywall specialist. If your Burlington home's ceiling has been painted once or twice, and is textured, you need to check it by rubbing it and looking for flaking – Flaking means it hasn't been painted. This is good.
A painted ceiling requires a few extra steps to process, so it is definitely a great idea to find out and pass that information along to your Smooth Ceiling specialist.
Using Only the Best Paint and Drywall Products
A company's choice in products is as important as the skills of the men on the team itself. Smooth Ceiling uses only top of the line paints, primers, brushes, rollers and sprayers. Benjamin Moore and Sherwin Williams offer superior finishes, especially when combined with over 40 years of combined experience.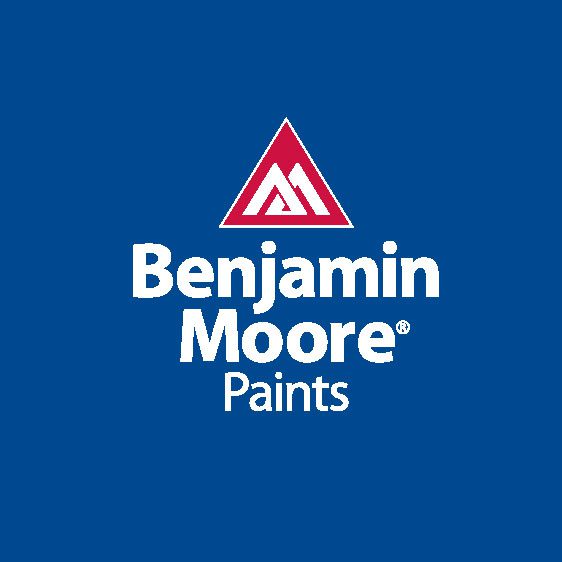 Read More About Burlington's Newest Service
Contact Smooth Ceiling directly by visiting their specific page for residents of the Burlington area.
https://smoothceiling.ca/burlington-popcorn-ceiling-removal/