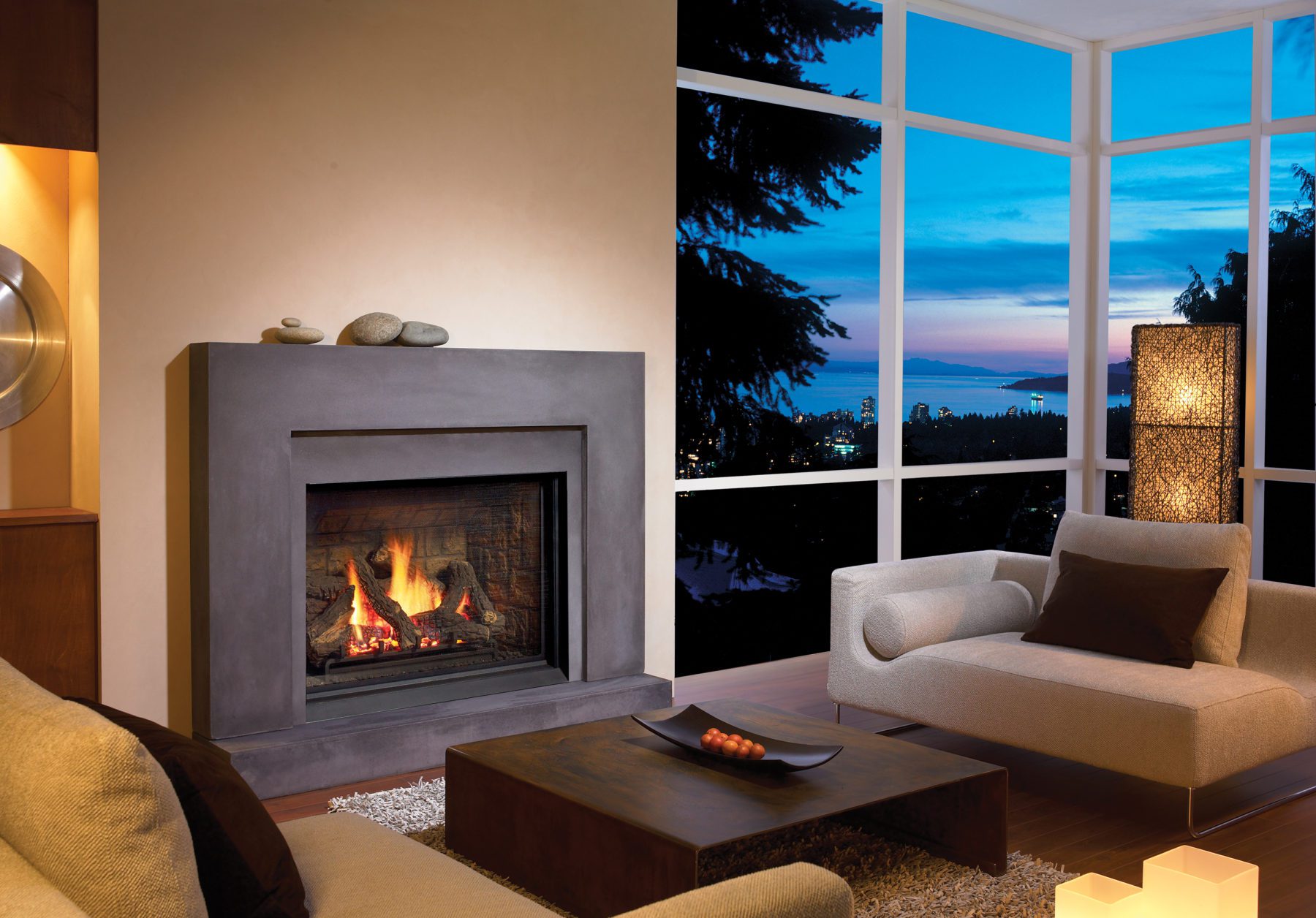 For: Immediate Release
Geographic: Southern Ontario
Summary: South Coast Fire Place introduces branding short-form, and updated hours.
---
Update from The Company
Update: Company Name Short Form
South Coast Fire Place at 1 Vance Dr. in Tillsonburg, Ontario is pleased to announce the introduction of a new short-form official brand name alternative. You'll see this abbreviation on our digital and print materials going forward, as it quickly and boldly captures our brand.
New Company Short Name: SCFP
New Company Short Name Logo:

It is our hope that when people see the new SCFP short form, it will immediately trigger thoughts of warmth, comfort, and the best place in Tillsonburg and Southern Ontario to purchase a fireplace, fireplace insert, or freestanding stove.
We pride ourselves on our ability to educate and inform visitors to our store. We hope to make it so they are perfectly prepared to make the right decision for their homes and budgets when it comes to our products.
Update: SCFP Open Hours
Since we opened in 2016 we had maintained traditional hours during the week but we were closed on weekends.
In an effort to serve our customers and visitors best, we thought it was time to give an opportunity for people to do their fireplace and wood stove shopping on the weekend. Opening on Saturdays is the next logical step towards serving our community:
SCFP Now Open Saturdays: 9am – 12pm
Our Monday – Friday hours remain the same @ 9am – 5pm, and the additional hours of Saturday 9am – 12pm gives the people who were previously unable to visit us due to their own working hours a chance to see what we truly have to offer.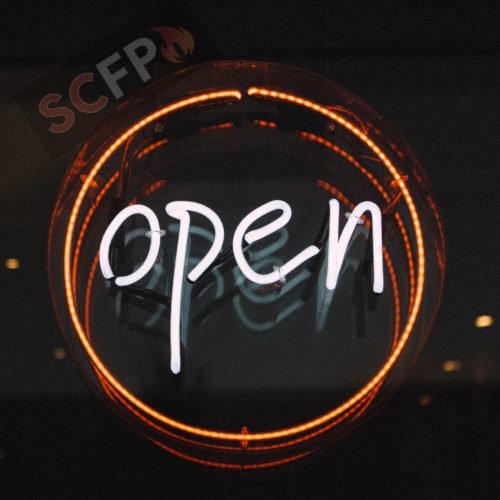 To note:
Update: SCFP's Product Offerings
SCFP continues to offer premium quality fireplace products from popular brands:
Also we have various stove models from:
Regency
Pacific Energy
Napoleon
Let us not forget the seasonally important BBQ and Grill products from:
Green Mountain Grills
Napoleon
SCFP Education and Service
We want your experience at SCFP to be comfortable and informative. Our location in Tillsonburg is very easy to access, with plenty of parking. Our showroom also has plenty of space to browse and discover new and exciting models of the products you are searching for.
Most importantly, if you have any questions, or are unsure of the specific type of product you need — Just ask our staff. We'll talk you through it all and get to know your situation so we can make expert recommendations to suit you best.
South Coast Fire Place // SCFP
Company Website: https://www.southcoastfireplace.com/
Company Phone: 1-519-688-2468
Company Address: 72 Vienna Rd Unit A, Tillsonburg, Ontario, N4G 3C8