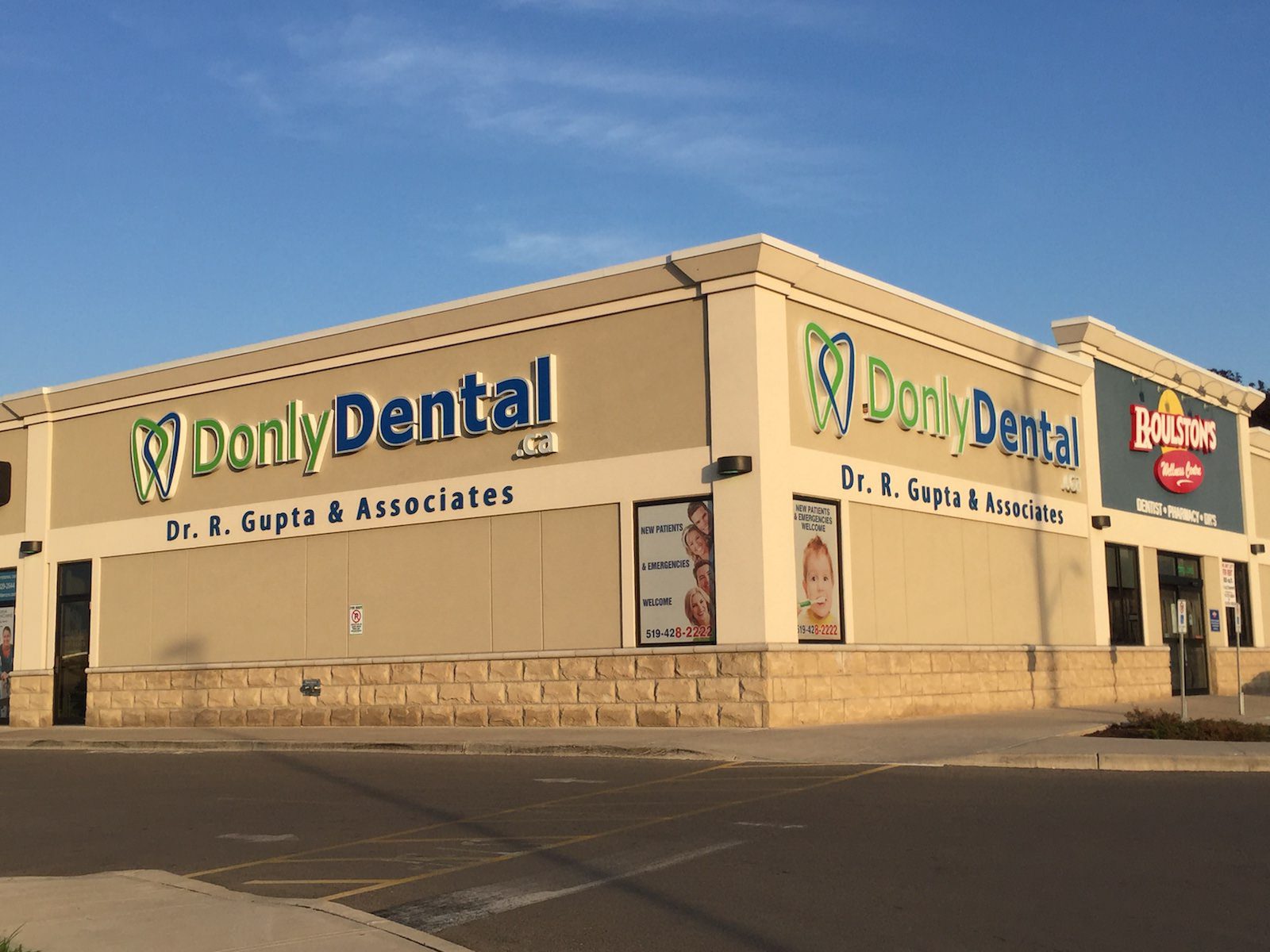 Release: For immediate publication and distribution across Norfolk County news outlets, online, and offline.
Geography: Southern Ontario, Norfolk County, Simcoe, Port Dover, Delhi
Simcoe Dentist Accepting Patients: Port Dover & Norfolk County
Donly Dental, located on Donly Drive North in Simcoe, Ontario, is pleased to announce that they are on the continued mission to accept new dental patients across Simcoe, Port Dover, and Norfolk County.
The mission to provide the best dental care is about ensuring that our community is as happy and healthy as possible. A lot of personal health matters start and end with proper dental care, and how we treat our teeth and oral hygiene.

A Brief History of Donly Dental
Dr. Rajan Gupta started Donly Dental in 2014 after years of working at another Simcoe Dentist's office. Dr. Gupta sought to bring his patient care and compassion to a new group of patients and expand his offerings to the whole of Norfolk County.
Important to this expansion was the inclusion of evening appointments and Saturday appointments. Donly Dental knows that people are busy, and cannot always make it during typical working hours.
A Helpful Member of the Community
Donly Dental in Simcoe has been a positive contributor to Norfolk County in many ways. One such way is their continued support of the West Lynn Year Book, which comes out annual as a memory of the current school year.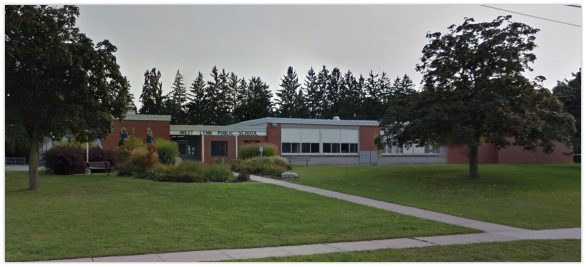 Services and Treatment Options at Donly Dental
The dental services offered by Donly Dental to Simcoe and Norfolk County, are very broad. With the three dental practitioners at the office: Dr. Gupta, Dr. Kaplan, and Dr. Holmes, Donly Dental is able to cover off many treatment types for it's patients, including:
Bridges
Crowns
Dentures
Teeth Whitening
Braces / Invisilign
Wisdom Teeth Extraction
Teeth Pain
Fillings
Night Guards and more
View the full treatment list here, on the Donly Dental website
---
Business Location Details
Donly Dental
519-428-2222
info@donlydental.ca
65 Donly Drive North, Unit 1
Simcoe, Ontario, N3Y 0C2