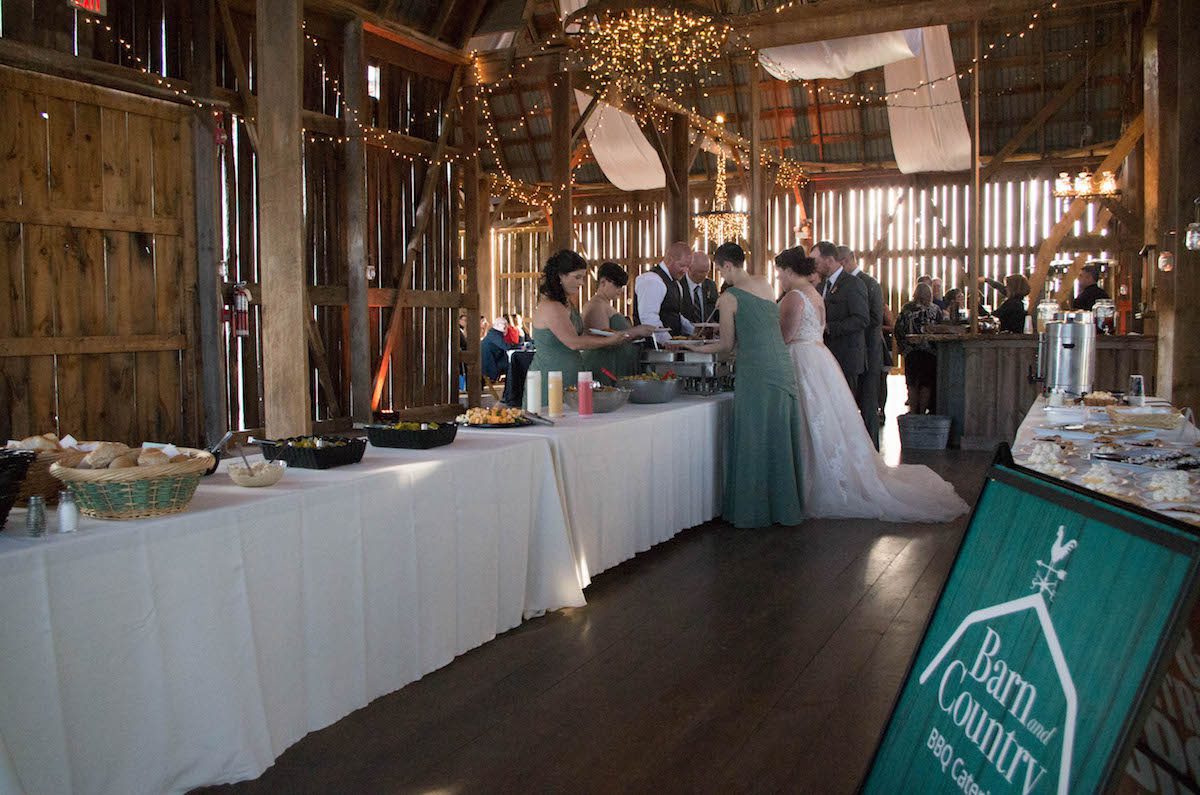 For Broad Release:
Belleville, Ontario area
(Including surrounding Counties: Hastings, Prince Edward, Quinte Region)
Subject: Wedding Catering Service Available
For the attention of brides to be and wedding planners in the Belleville and Bay of Quinte region (including Hastings County and Prince Edward County), Barn and Country Catering & Mobile BBQ has announced their wedding catering services are available for immediate booking. This entails all of the appropriate fixings for a fantastic rustic catering experience that will leave not only a great taste in your mouth, but also a lasting memory of a truly dedicated wedding catering service.
A Brief History of Barn and Country Catering
The well trained staff behind Bard and Country Catering have been in the business for many years. The previous iteration of the core team members was called BBQ on Wheels and serviced the Hastings County area, and specifically Stirling, Ontario. Ultimately, it became apparent that there was a need to expand operations and service the larger surrounding areas, in a wider catering capacity.
As a new company, Barn and Country Catering is already firmly established in their expanded catering offerings for many types of events. Including:
Wedding catering
Corporate event catering
Business events and parties
Retirement catering
Birthdays and family gatherings
Wedding Catering – Customized Options Galore
Knowing that a customizable menu is the surest way to attract a growing crop of millennial brides and grooms, Barn and Country has crafted a menu that acts as a 'choose your own adventure' of a truly unique catering experience.
Your wedding catering can have a selection of multiple main courses, as well as multiple sides, salads and desserts. It is entirely possible to browse the options on the Barn and Country website, where there's an online form to pick and choose.
View the Online Wedding Catering Selection Form to envision your perfect wedding feast.
Desserts: Wedding Delights
As a common element of a great wedding experience, the dessert portion of the catering is often clouded in the shadow of the great wedding cake. However, once this has passed, you will find that the desserts offered by Barn and Country Catering are a delicious blend of home made cakes, cookies and pies that are displayed elegantly and deliciously arranged to entice all event attendees.
For the Belleville wedding circuit, dessert has always been a fundamental part of the marital bliss. As a happy wife is a happy life, and that happy wife all too often starts off with a delicious handmade fruit pie, drizzled in perfection.
How to Choose a Wedding Caterer in the Belleville Area?
There's certainly a number of factors that will influence your decision to choose any of the local wedding caterers in the Belleville / Hastings region. You will have to factor in:
Budget
Type of food
Number of guests
Venue / Location
Date
Having the answers to these factors will help you isolate the best caterer for your special day. Keep in mind that this is an event that you will remember for the rest of your life. Having a professional wedding photographer may also be something to consider. However, the catering is still, by far, the most important.
Contact 'Barn and Country'
Barn and Country Catering and Mobile BBQ
(Perfect for Wedding Catering)
1344 Minto Road
RR1 Stirling, ON
K0K 3E0
613 848 8231
info@barnandcountry.ca
https://www.barnandcountry.ca
https://www.facebook.com/BarnandCountry/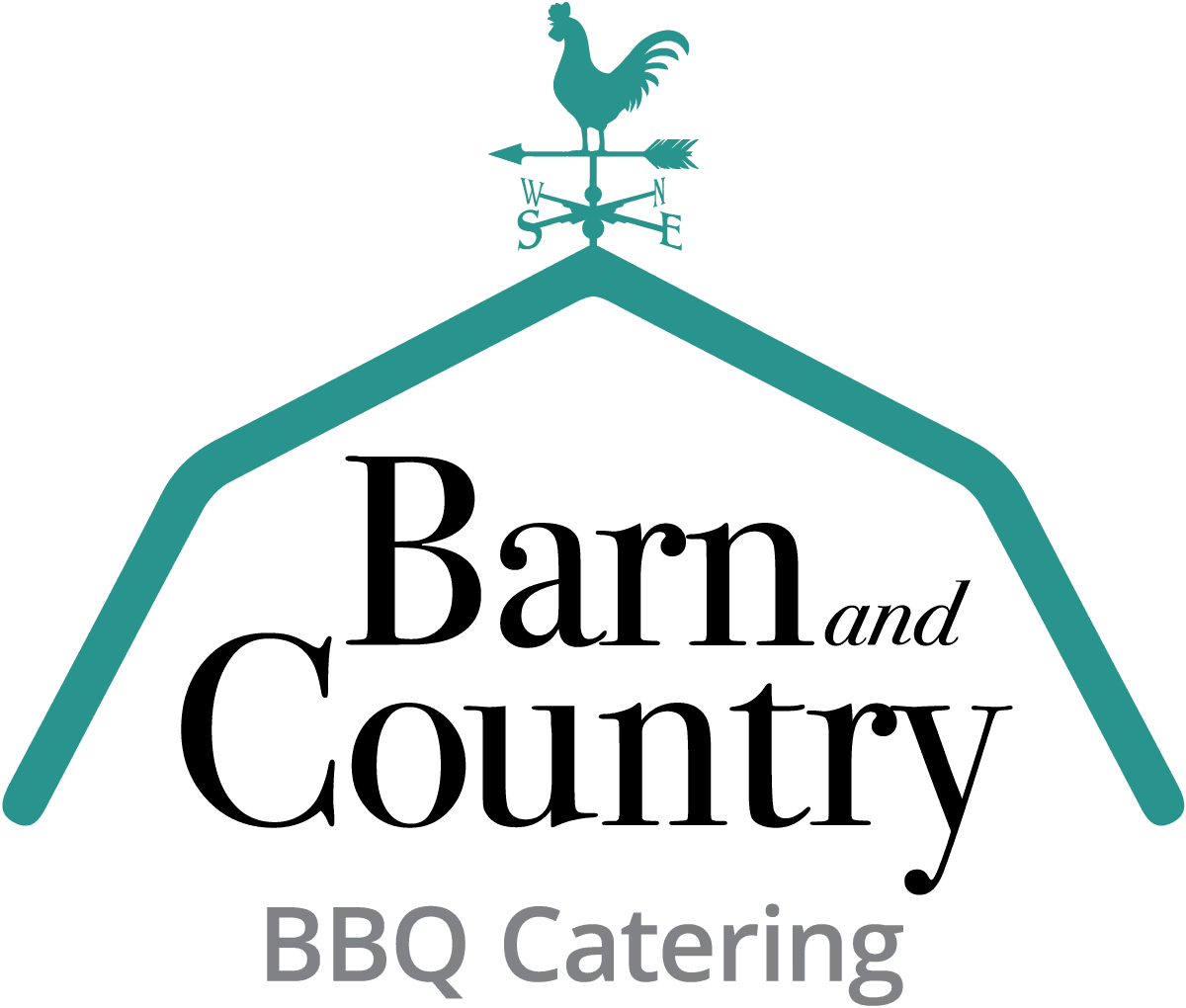 Thanks to the great city of: Belleville Ontario and the town of Stirling, Ontario